Thank you to every child who took part in my online photo vote.
Primary 2 voted more than any other stage, so well done to them.
The photo that was voted for the most was the Marmot and Fox photo below: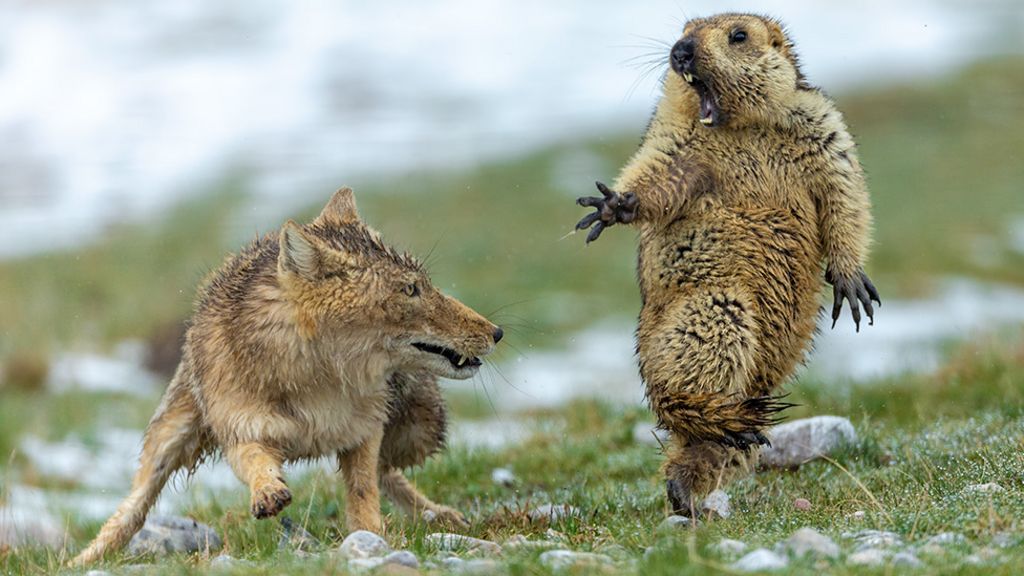 The Marmot and Fox photo actually won the competition in 2019.
The winner of the actual competition for 2020 is the photo with the squabbling mice below: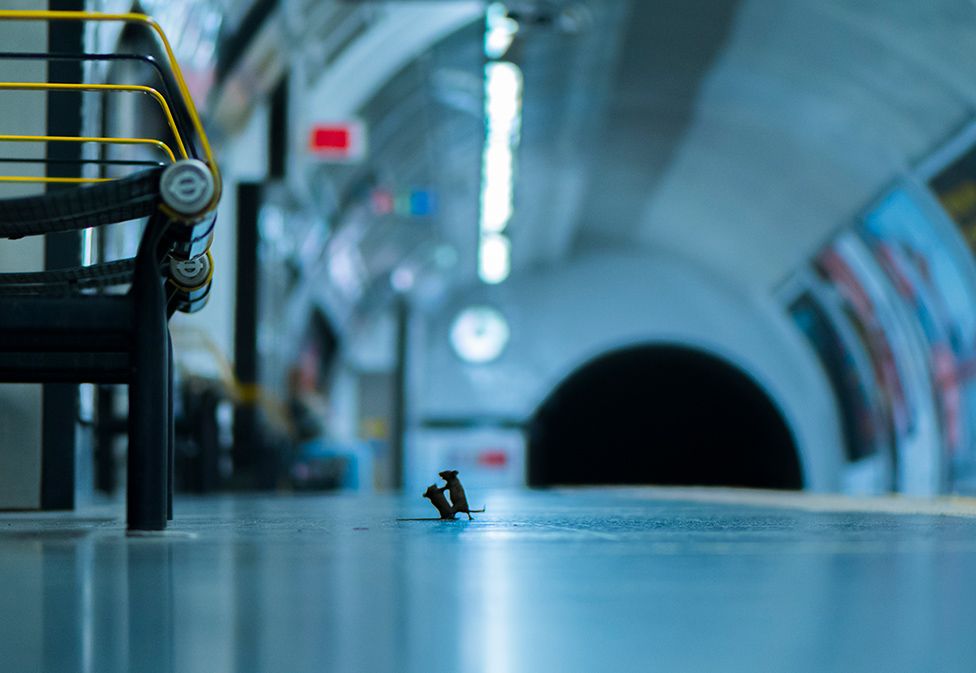 Thank you again for those children who took part.
Mr B