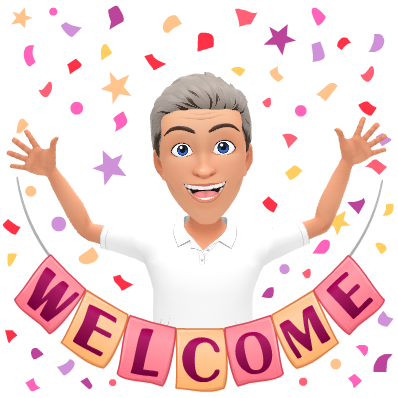 Welcome back to Queensferry Primary STEM Online.
This week there are three challenges to choose from across the whole school.
You can choose to try one, two or all three of these challenges. Choose from the height, length or distance challenge.
Use an A4 piece of paper to create something that fits the challenges in the videos.
I will post successful measurements at the bottom of this page and update it regularly. All of the video links are in the STEM classroom under the heading of Paper Challenges, just choose which one or ones you want to try. Remember you have to click on 'present' at the top, so the links work properly:
This is the link for the distance one if you choose to try that.
Good Luck
Mr B
craig.brownlie@queensferry-pri.edin.sch.uk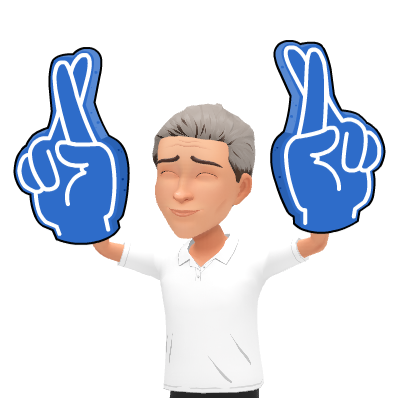 RESULTS BOARD
Longest Paper Chain p1 – p3 = 514cm
Longest Paper Chain p4 – p7 = 728cm
Tallest Tower p1 – p3 = 116cm
Tallest Tower p4 – p7 = 97cm
Furthest Distance Travelled p1 – p3 = 700cm
Furthest Distance Travelled p4 – p7 = 444cm